WATER TREATMENT CHEMICALS
We are engaged in offering Water Treatment Chemicals that are highly effective and are well-known for their purity. These are formulated using active ingredients and are used in the treatment of waste water. Our range of Water Treatment Chemicals finds application in diversified sectors such as water treatment plant, power generation, petrochemicals & refineries. Additionally, it is extensively used as the following.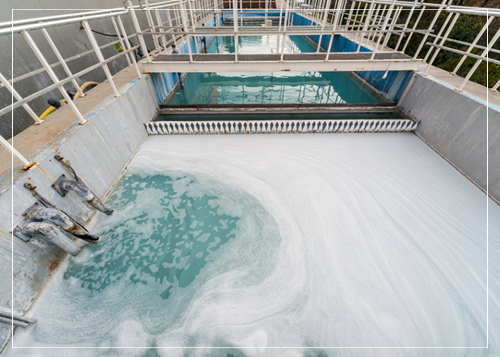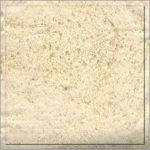 Ferric And Non Ferric Alum
We are engaged in offering Ferric And Non Ferric Alum, which is extensively used in water purification, paper making and waste water purification. It is a specific chemical compound that is soluble in water and contains an astringent acid. We also make use of quality material like bottles and containers to pack this product, thereby retaining its quality and purity.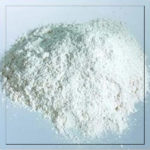 We are considered as a renowned manufacturer and trader of top grade Bleaching Powder which is an essential product and extensively used for diverse industrial purposes. We are amongst the most prominent manufacturing and trading company who can provide high quality offer you Bleaching Powder at very lowest prices.
Poly Aluminum Chloride (Powder And Liquid)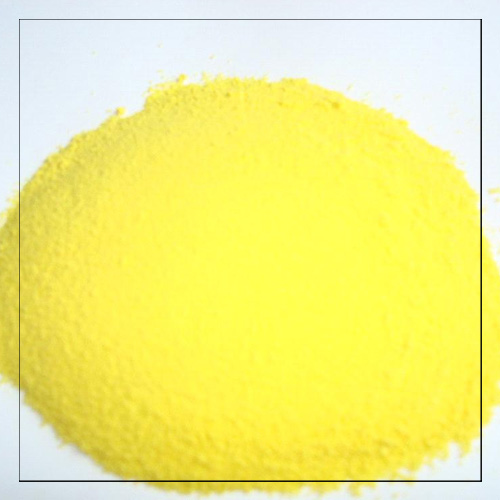 We provide our clients with Poly Aluminum Chloride, which is 100% environment friendly and is available in liquid as well as powder form. It is a kind of inorganic macro molecule coagulant and is used in diverse industries such as water treatment purification, textile, and leather. Offered at competitive prices, Liquid Poly Aluminum Chloride finds application in the following segments:
Purification of river water, lake water and underground water
Purification of industry water and industry recycling water
Purification of waste water
Reclaiming coal from coal-washing waste water and kaolin in ceramic industry
Purification of the waste water in printing and dyeing industry, leather industry, beverage industry, meat-processing industry, coal-washing, metallurgy industry, mine, pharmacy, paper-making, and purification of the waste water containing fluorine, oil and heavy metals
Tann-age and cloth cockling-prevent
Cement solidifying and molding
Refining of pharmaceuticals, glycerin and sugar
Catalyzer carrier
Paper-making glue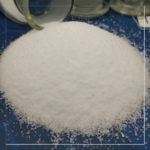 These are highly effective poly-acrylamide based chemicals that are formulated to reduce viscosity from sugar syrup during pan and massecuite which increases sugar manufacturing efficiency by better lubrication, purging, better circulation of pans, increases centrifugal efficiency, less boiling time, reduced content of ash.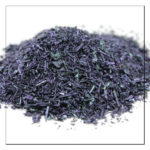 Potassium Permanganate (Pure/Tech)
Potassium permanganate (KMnO4) is used to control acid gases, nitrogen compounds,sulfur compounds and light molecular weight gases (See table below for a list of gases which can be effectively removed with potassium permanganate).Typical installations where these gases are present include waste water treatment plants, pulp and paper mills, airports, chemical plants, refineries, air dryers, scrubber tanks and compressor intake systems.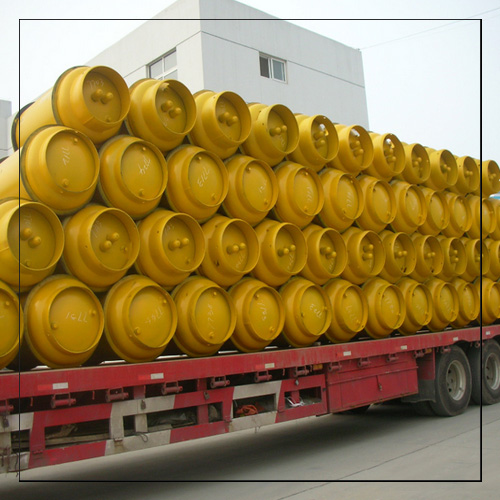 We specialize in providing Liquid Chlorine, which is basically a greenish yellow liquefied gas under pressure. It is highly toxic in nature and possesses a pungent & suffocative odor. Liquid Chlorine offered by us is free from all kinds of impurities and caters to the demands of the following:
PVC (poly vinyl chloride)
Synthetic rubber
Chlorinated hydrocarbons
Chlorinated paraffin wax (CPW)
Waste water treatment
Disinfecting agent
Bleaching agent
Waste and sewage treatment
Sanitizing agent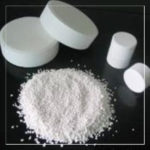 Trichloro Isocyanuric Acid TCCA -90
Used as disinfectant in swimming pool, industrial water treatment, environment, public places and drinking water. Also can be used as bleaching agent for cotton ans flax fabric.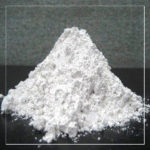 We bring froth high purity hydrated lime in the international market. Hydrated lime is also referred as calcium hydroxide. Our hydrated lime is accessible in different grades and specifications as per the demand of the customers.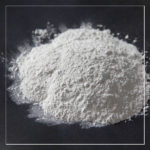 We hold expertise in providing Ferrous Sulphate Powder, which is used as fertilizer in the agricultural industry. It is off-white in color and contains 30% Fe. Further, it is widely used in animal feeds as it can stimulate the growth of animal's body. Ferrous Sulphate Powder, we offer, is safe to use and works efficiently in the specific field.